Welcome to HKplus
HKplus is about making YOU and YOUR Business more competitive in the market place. HKplus makes your business more competitive by cutting costs and increasing profit. HKplus has developed ISA and Media business models to achieve this goal.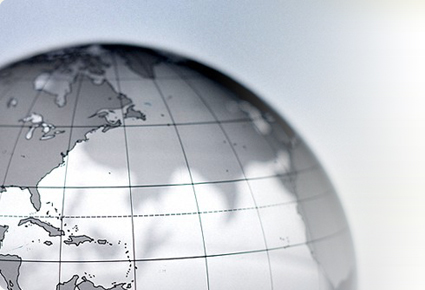 HKplus ISA
We import and distribute a wide range of products to the manufacturing, Commercial and Retail trade in Ireland and throughout UK ...
Visit HKplus ISA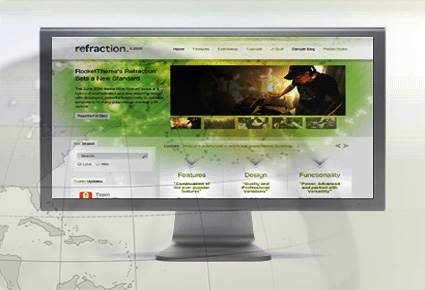 HKplus Media
We bring to your business High-Tech Internet software solutions and we work closely with you so our digital solutions will work with YOUR Business seamlessly...
Visit HKplus Media